SOLIDQUEUE
Task based queuing for
SOLIDWORKS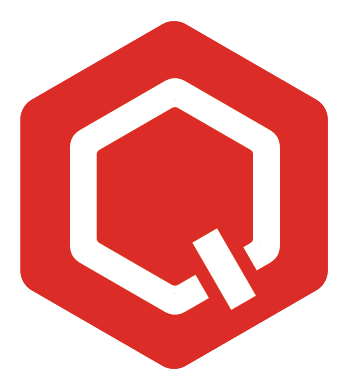 SolidQueue Standard
SolidQueue Standard is a completely free version of SolidQueue. You can compare the available versions of SolidQueue to better understand the differences.
You can register for a free SolidQueue Standard license using the form below.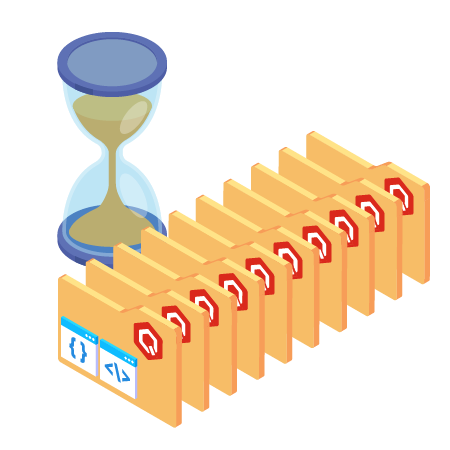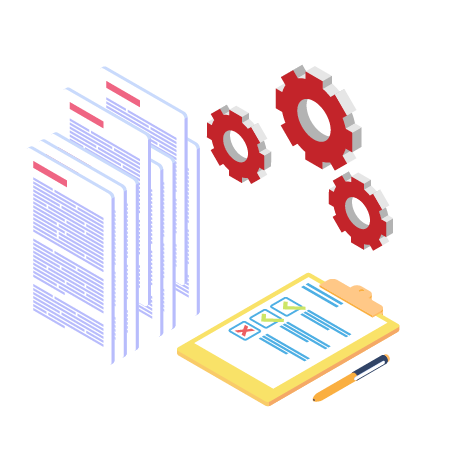 What is SolidQueue Standard?
SolidQueue Standard is a free version of SolidQueue. It provides a range of useful tasks that can be processed upon a SolidWorks file set. Read more about what SolidQueue is here. You can compare the functionality of other SolidQueue versions to see which is right for you.
SolidQueue has been thoroughly tested, however we do not accept liability for any loss or damage as a result of using SolidQueue. We always recommend that you backup your data before installing and using SolidQueue.