SOLIDQUEUE
Task based queuing for
SOLIDWORKS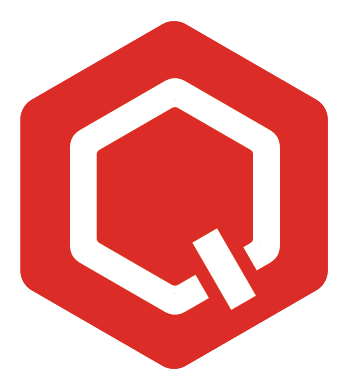 ABOUT SOLIDQUEUE
Increase Design Productivity
Save time by customising, automating and programming key sections of your workflow and get faster return on your SOLIDWORKS investment.
SolidQueue automates batch tasks allowing you to offload tedious and repetitive tasks reducing costly mistakes.
If your SOLIDWORKS routine involves the same button clicks time and again then get SolidQueue to do the work for you and free up your time to focus on what matters.

SOLIDQUEUE STANDARD
Get the free version
SolidQueue Standard is free to download and use, but you must register and obtain a license code via email to get started.
Register now for your free copy of SolidQueue Standard to get started.

SOLIDQUEUE HELP
Help files
The help file is available within SolidQueue (press F1, or click on '?' within SolidQueue for in-product help) and online.
The help files will take you through everything from getting started with SolidQueue including installation, licensing instructions, how to create your project and troubleshooting information.