SOLIDQUEUE
Task based queuing for
SOLIDWORKS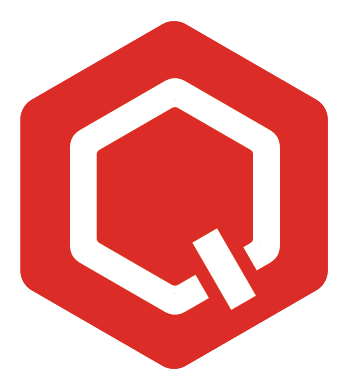 Introduction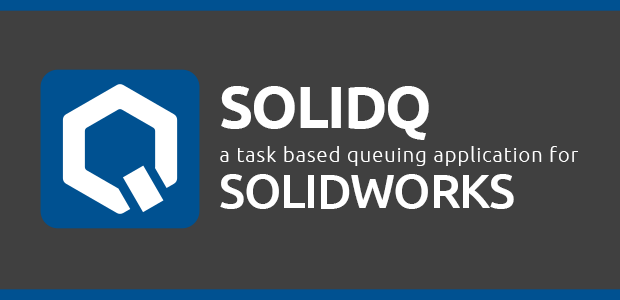 SolidQueue is a task based queuing application for SolidWorks.
Task Based - build complex and specific functionality using tasks as building blocks
Queuing - batch process SolidWorks files automatically
What's new - catch on on all the latest updates
Getting Started
Installation
SolidQueue comes packaged with an installer to simplify the process of installation. Learn More.
Licensing
All versions of SolidQueue must be licensed (including the 'Standard' version which is available for free). You will be prompted for a license key when you first run SolidQueue. Learn More.
Create a Project
Once installed you will need to build up a SolidQueue project. While we've made the process as intuitive as possible you may want to follow a walk through to ensure you are up to speed. Learn More.
User Interface
Familiarise yourself with the SolidQueue interface. Learn More.
Tasks
Browse the available tasks. Browse.
Special Variables
Get to grips with using the power of special variables in tasks. Learn More.
Reports
Make the best use of the reporting functionality. Learn More
Settings
Understand how to tweak SolidQueue to your requirements within the settings. Learn More.
Reporting Issues
If you experience an issue when using SolidQueue you may want to raise a ticket.