SOLIDQUEUE
Task based queuing for
SOLIDWORKS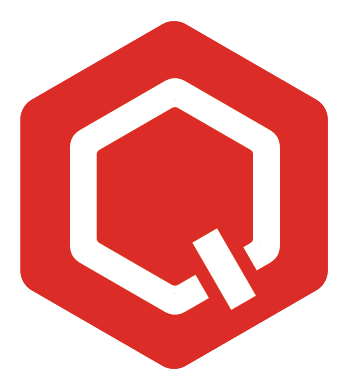 Files
The files list details the files to be processed in the queue.
You can add to the list using the Add Folder(s) or Add File(s) buttons to add a folder of files, or individual files respectively. Files can be removed from the list by selecting the files to remove and using the Delete key to remove the selected file(s). The Clear all button may be used to remove all files in the list.
Filters are provided to toggle the file types displayed, and a search box provides an additional method of filtering the view.

The context menu (right click) provides additional options to show the file in a Windows Explorer window, or remove it from the list.

The Add Folder(s) button will display a new window. Here you can specify the folder to add and select from the displayed options:
| Option | Description |
| --- | --- |
| Include sub-folders | Searches all sub-folders recursively if checked, otherwise only searches the specified folder |
| Include hidden files | Includes all hidden files in the search if checked |
| Filter types | Specifies the types of files to add (at least one file type must be selected) |