SOLIDQUEUE
Task based queuing for
SOLIDWORKS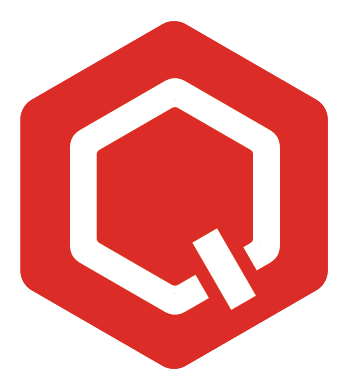 Licensing
All versions of SolidQueue must be licensed (including the 'Standard' version which is available for free). You will be prompted for a license key when you first run SolidQueue.
If you have purchased SolidQueue then you will have been send a license code to use. You can obtain a license key for the Standard version from our website: SolidQueue
When you first run SolidQueue you will be prompted to enter your license key.