SOLIDQUEUE
Task based queuing for
SOLIDWORKS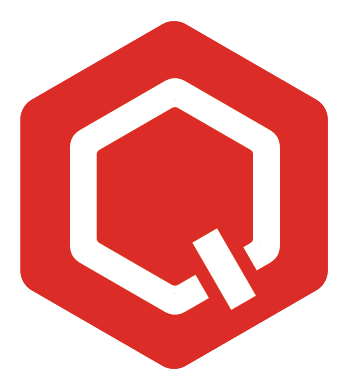 Project setup and running
A project is comprised of three key areas:
The files to process in the queue
The tasks to run on each file
The task parameters which define how the task operates
Once these three items have been defined then it is time to process the queue. You may want to confirm the settings used before doing so.
The following sections provide additional information.
Files
It is necessary to specify the files to process, they can be added using the 'Add Folder(s)' and 'Add File(s)' buttons. Once files are added to the queue they will be displayed in the 'Files' section of the interface. Read More.
Tasks
This section defines the tasks to run on each file in the queue. Tasks are added through drag 'n' drop from the toolbox. The task list shows further information about selected tasks.
Task Parameters
Task parameters are displayed for the selected task, and each task will have different parameters (some tasks may have no parameters). It is also possible to change the title of a task within Task Parameters, which may be useful particularly if there are multiple instances of a specific task being run. Read More.
Process the Queue
The 'Process Queue' button will be enabled once Files and Tasks have been defined. When clicked, a new window will be displayed detailing the progress.
Once complete the processing window will display a log detailing any errors and information regarding the queuing process. Read More.
Report
A report will be generated when the project is run. Read More