SOLIDQUEUE
Task based queuing for
SOLIDWORKS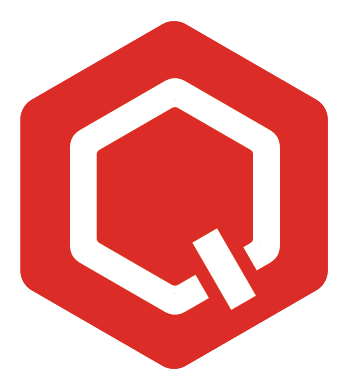 User Interface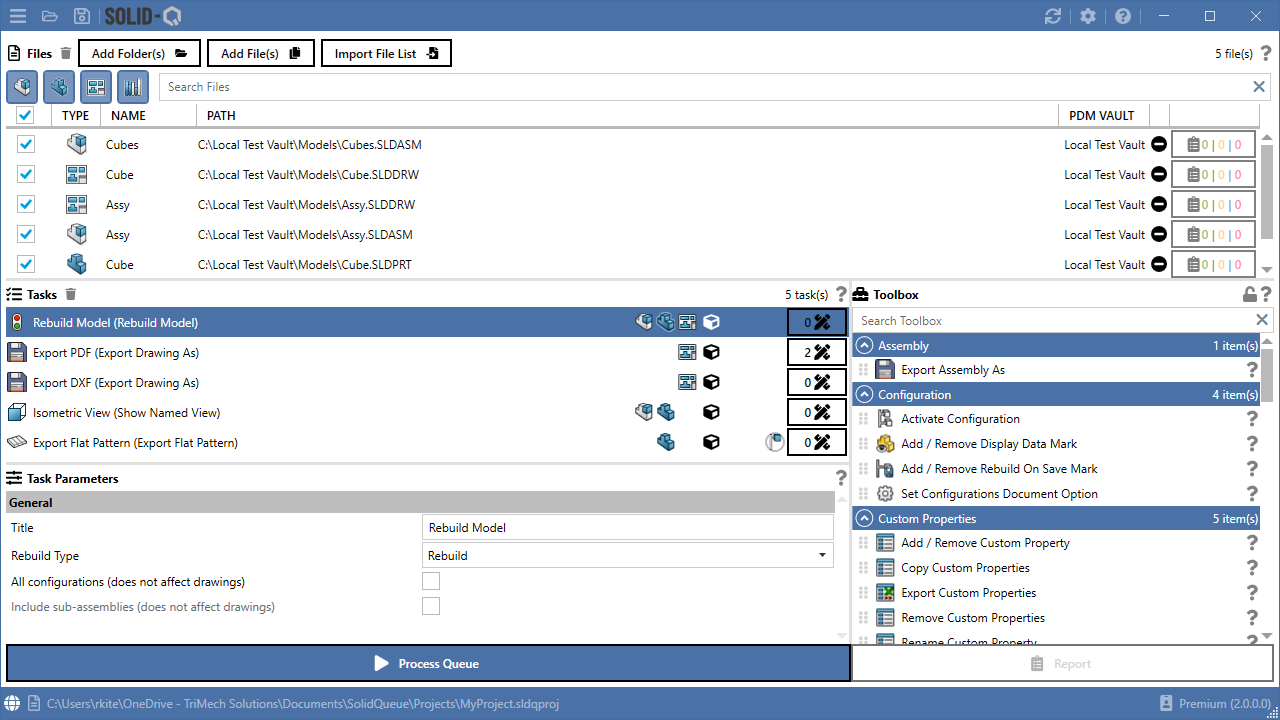 The major user interface elements are defined below:
Title Bar
The title bar provides access to the menu with quick buttons to open or save a project on the left. On the right the settings and help file are accessible, alongside the typical minimise, maximise and close buttons.

Menu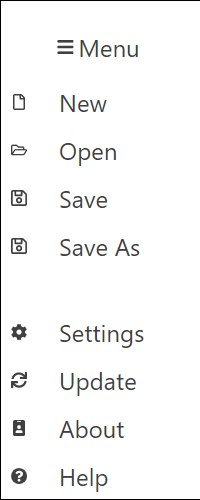 Status Bar
The status bar provides the path to the project file that is currently opened in SolidQueue. Clicking this file path will open the project location in Windows Explorer. The version of SolidQueue is identified in the bottom right (Standard, Professional or Premium).

Task Parameters